How to Conquer the World - 5 Financial Strategies for Savvy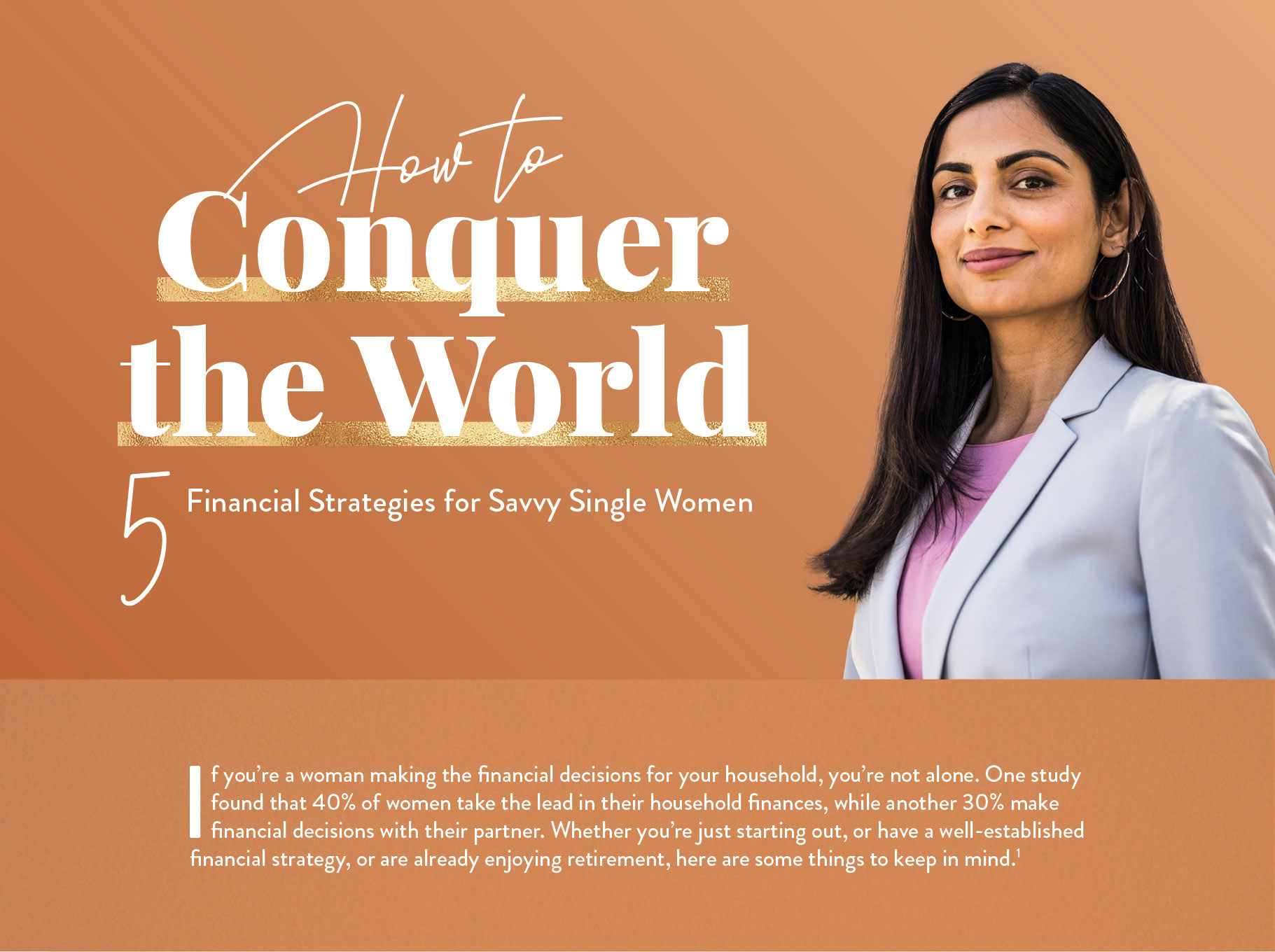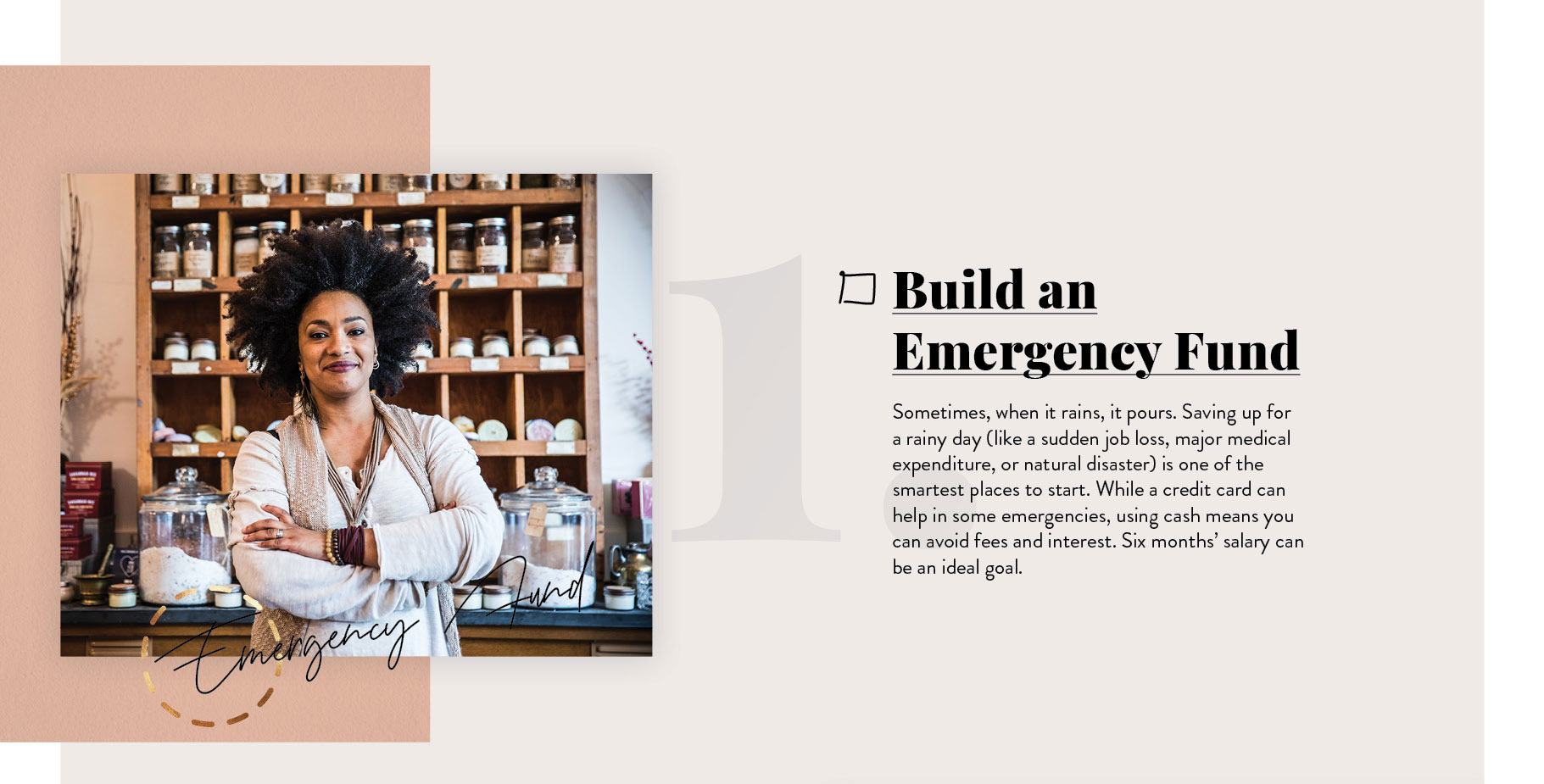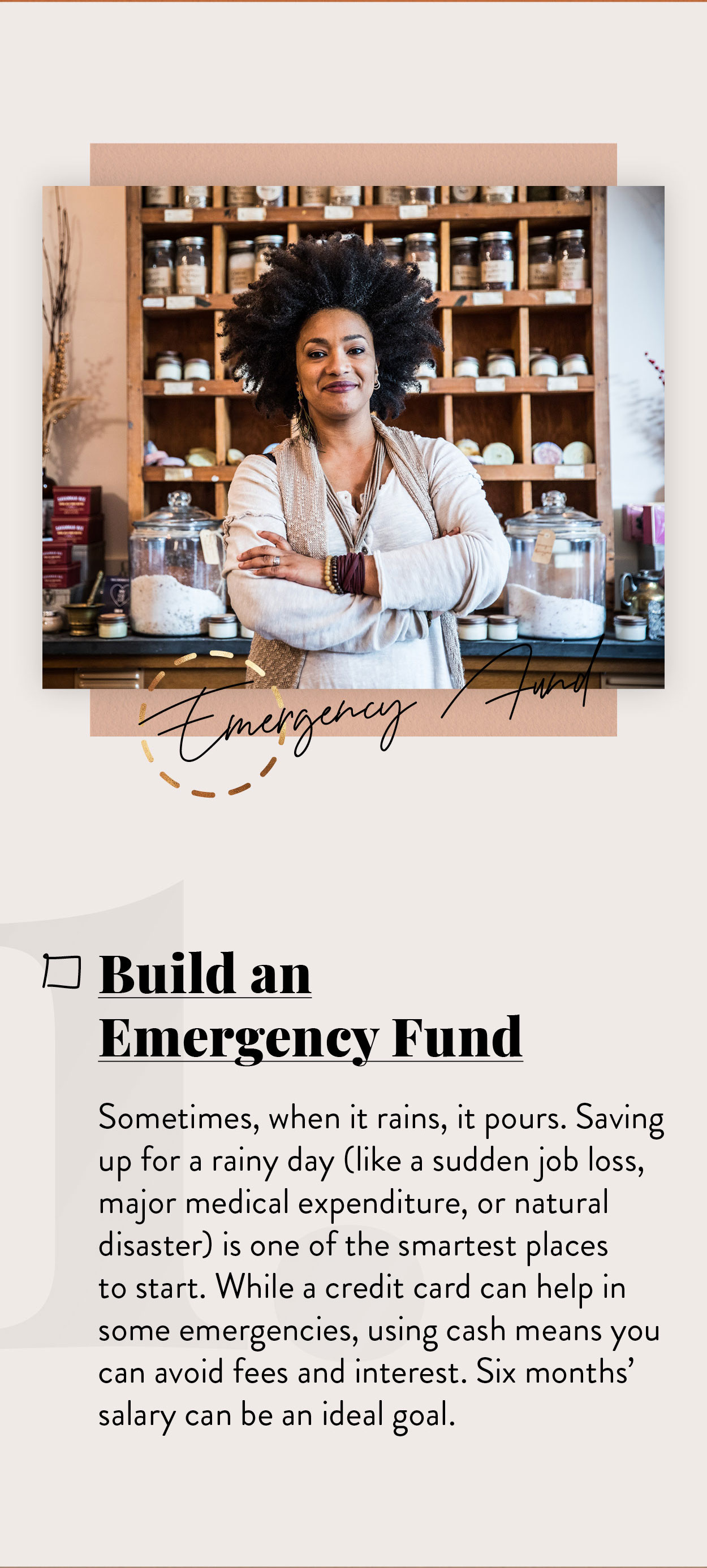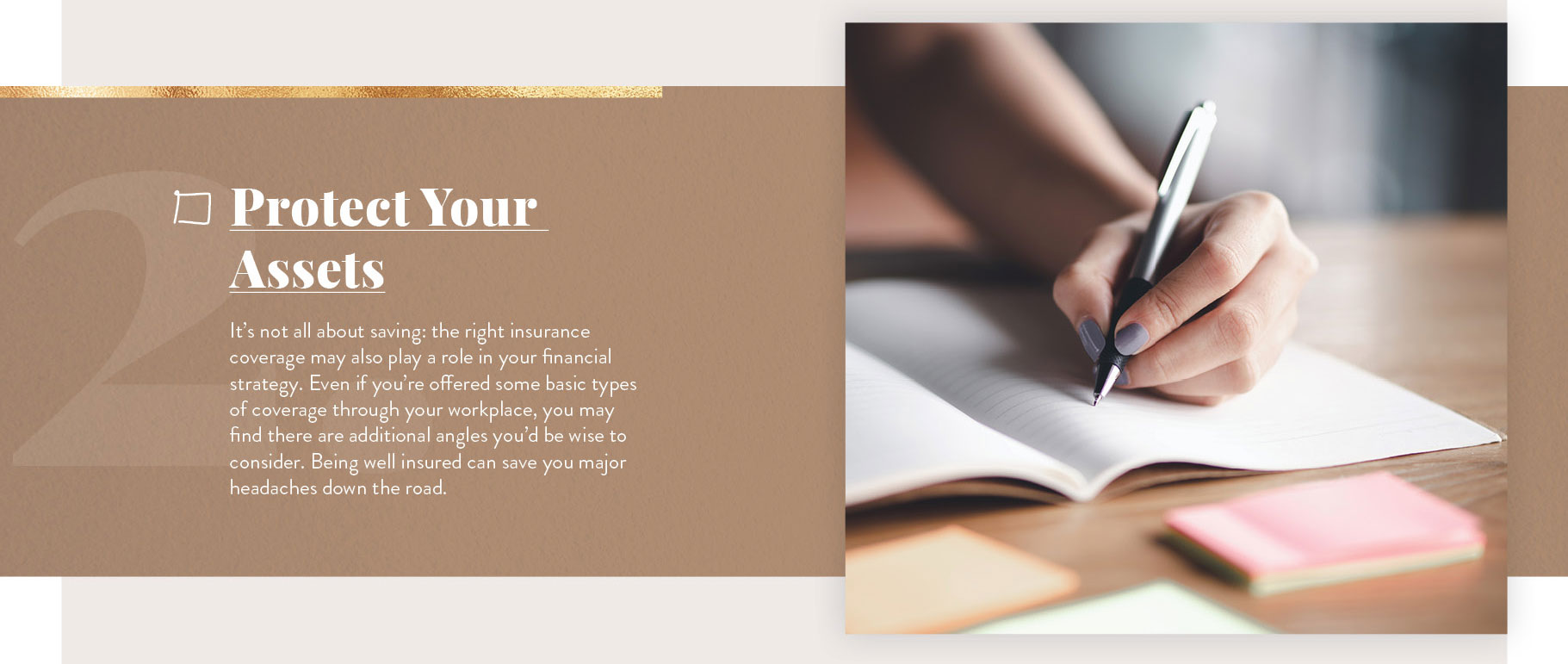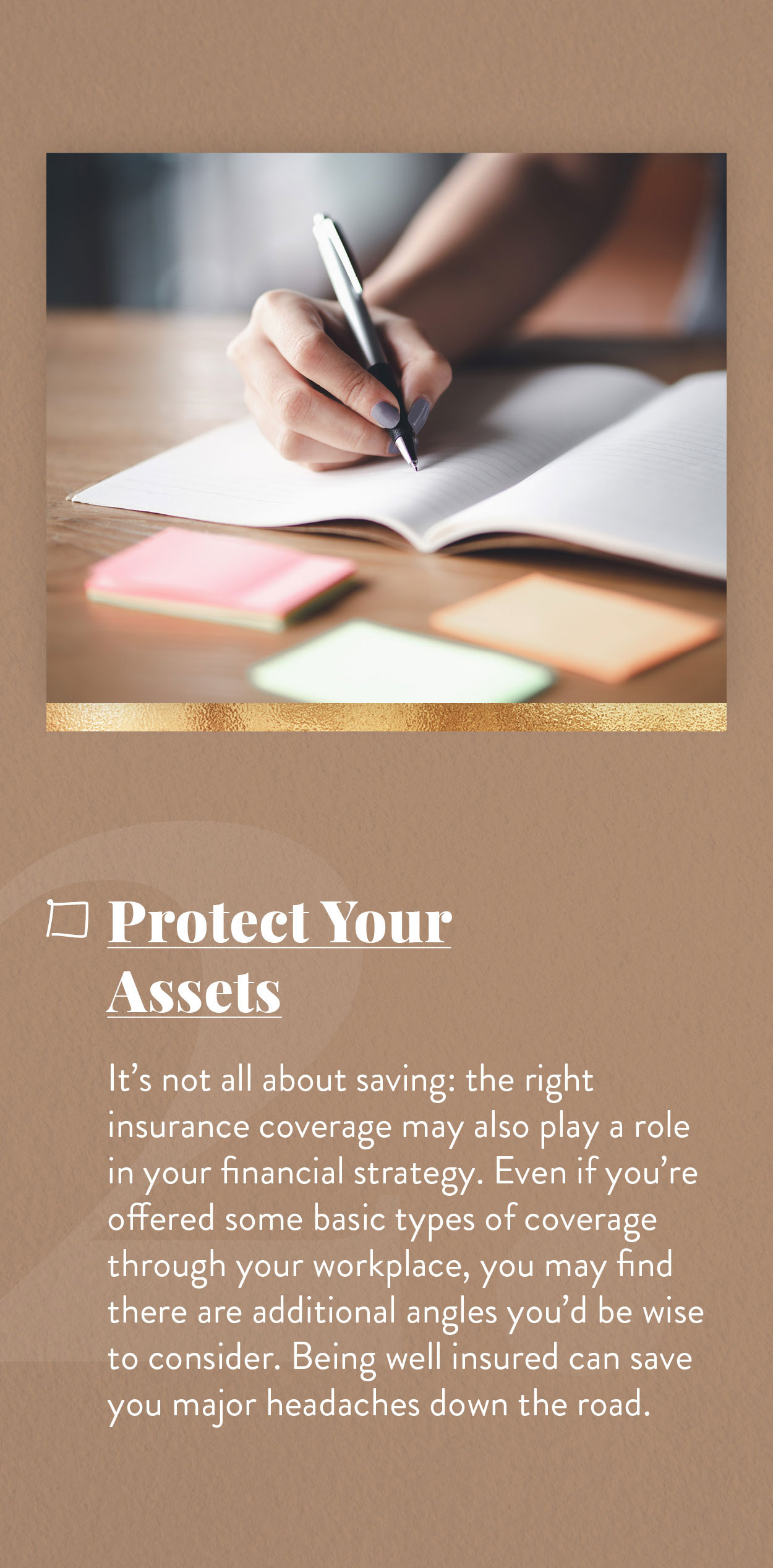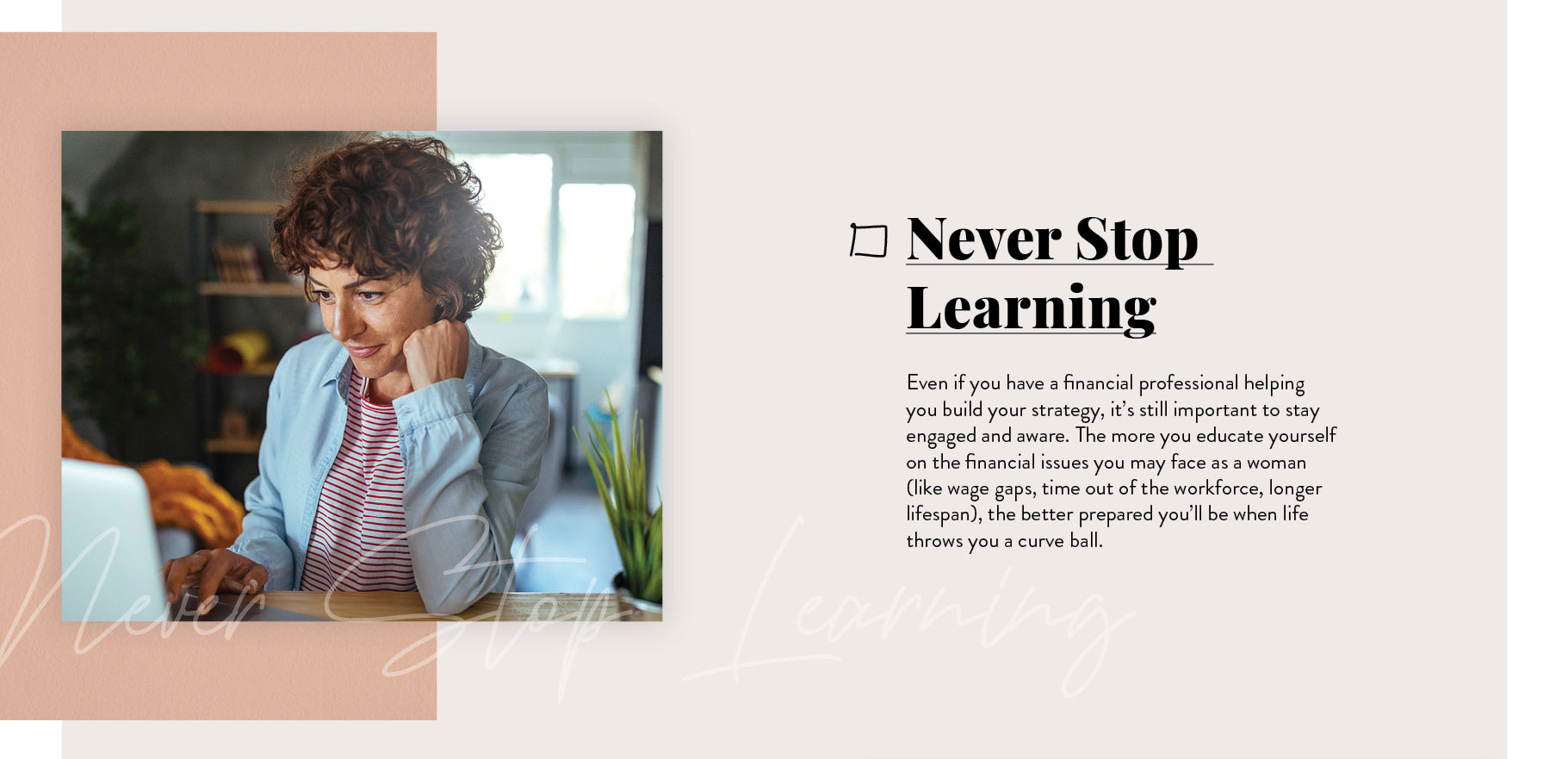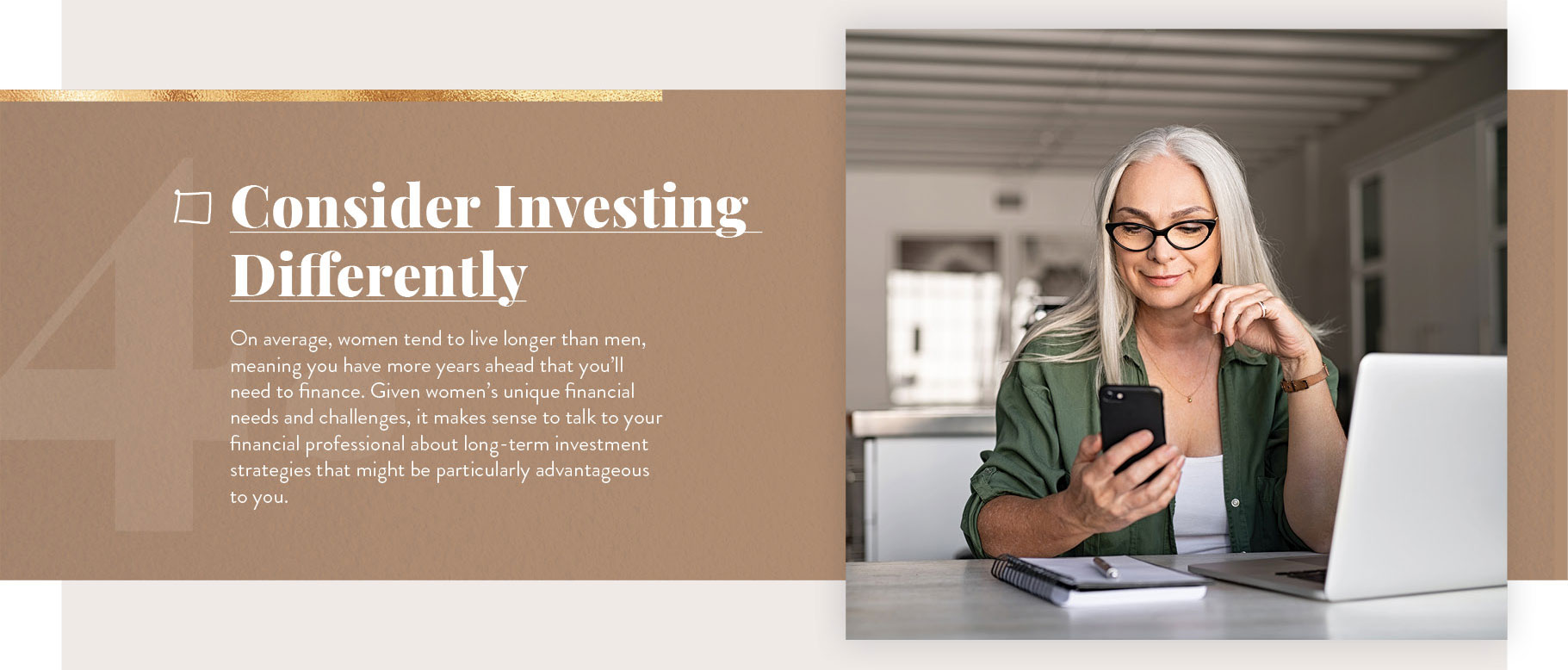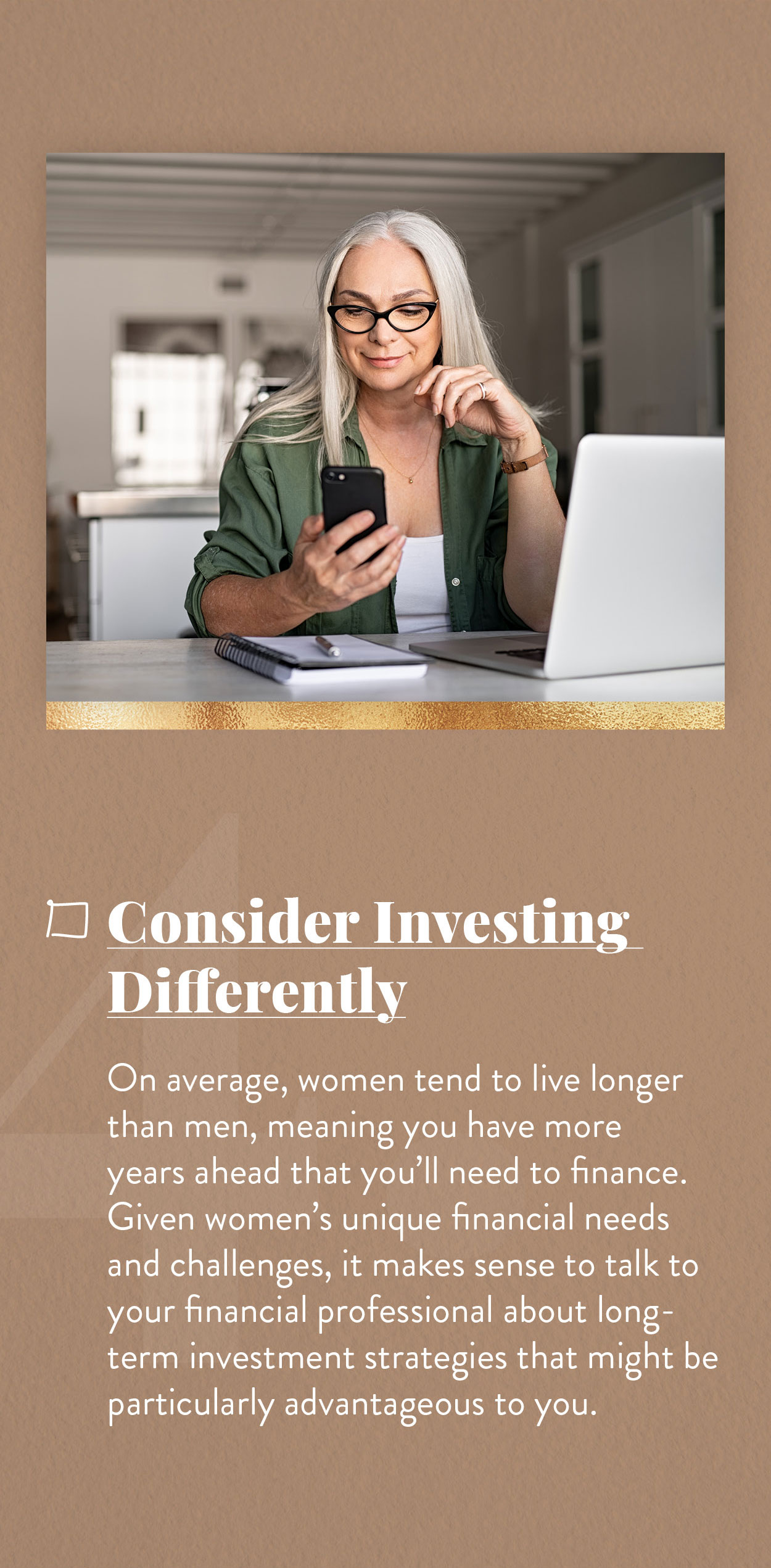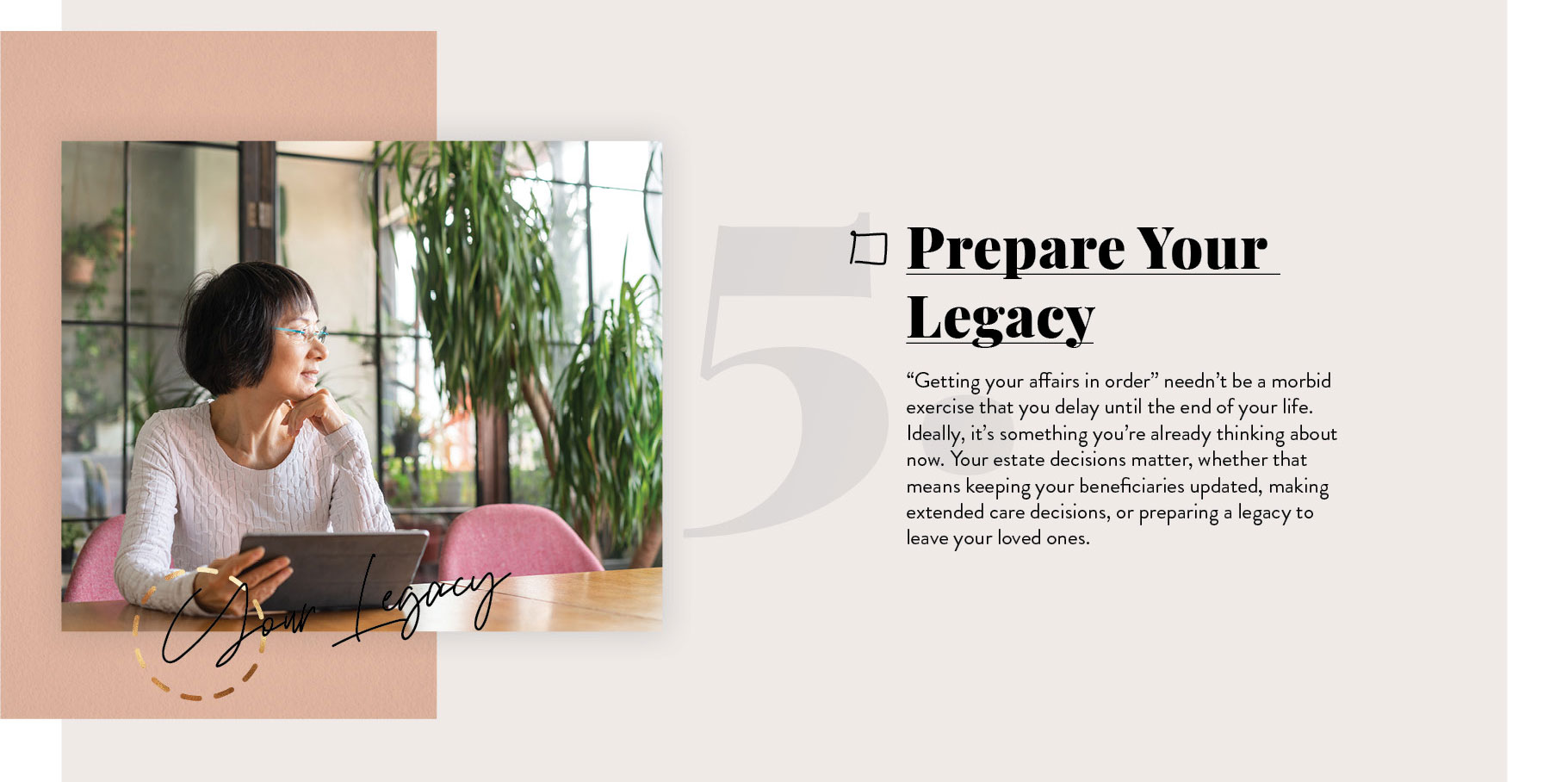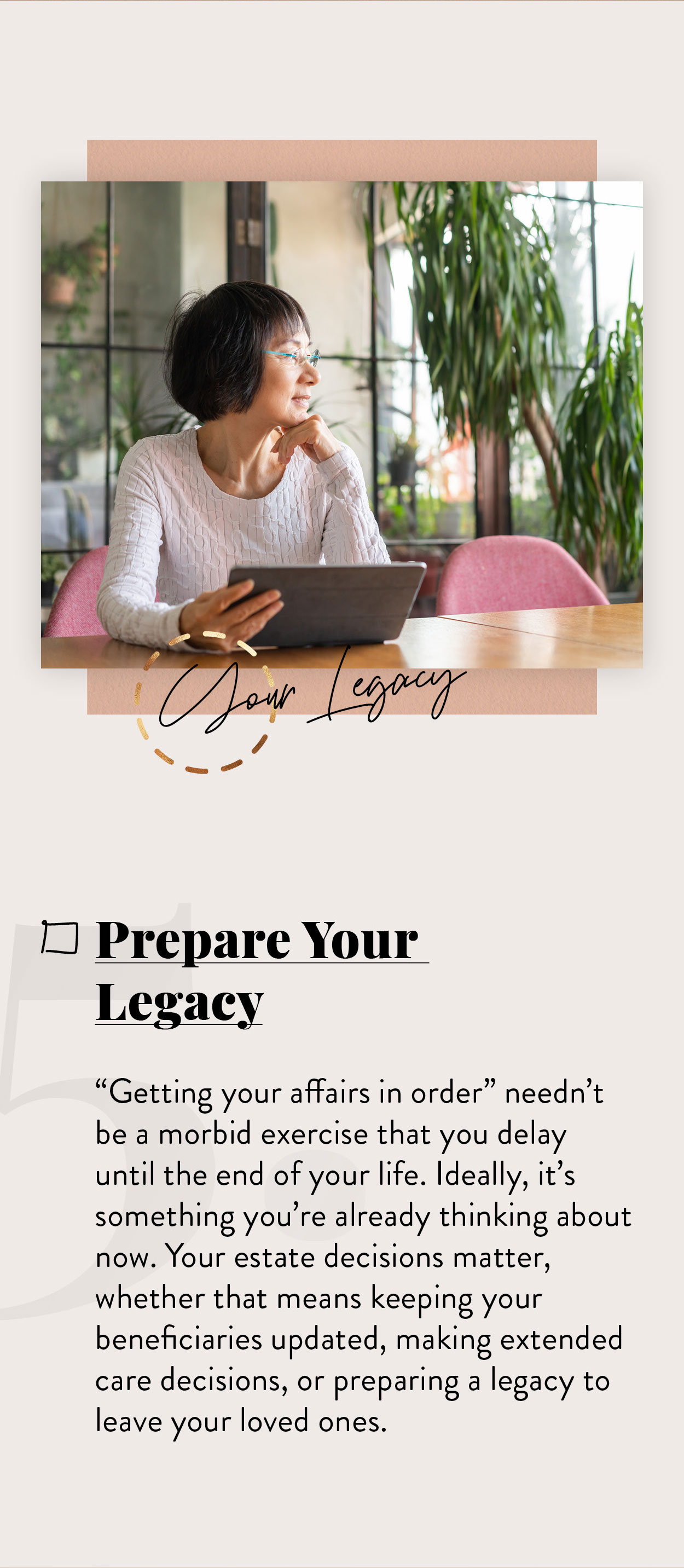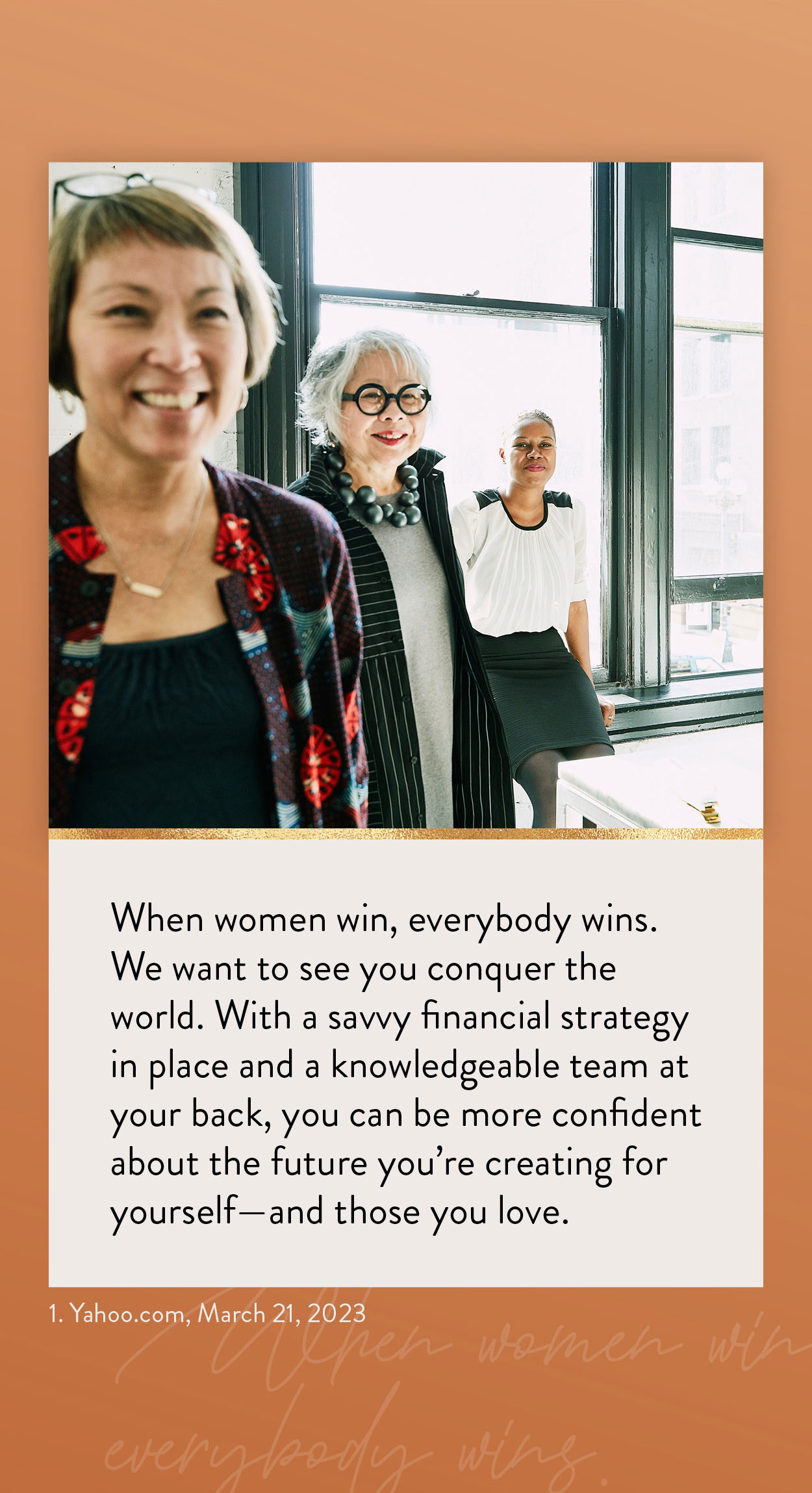 Related Content
Important as it is, Medicare does not cover the full range of health-care expenses you may experience in your golden years.
The market is as unpredictable as the weather. We'd love to help you prepare.
You may be considering purchasing a vacation property, this can be an exciting milestone, but there are a few things to consider first.