A Meal for All Generations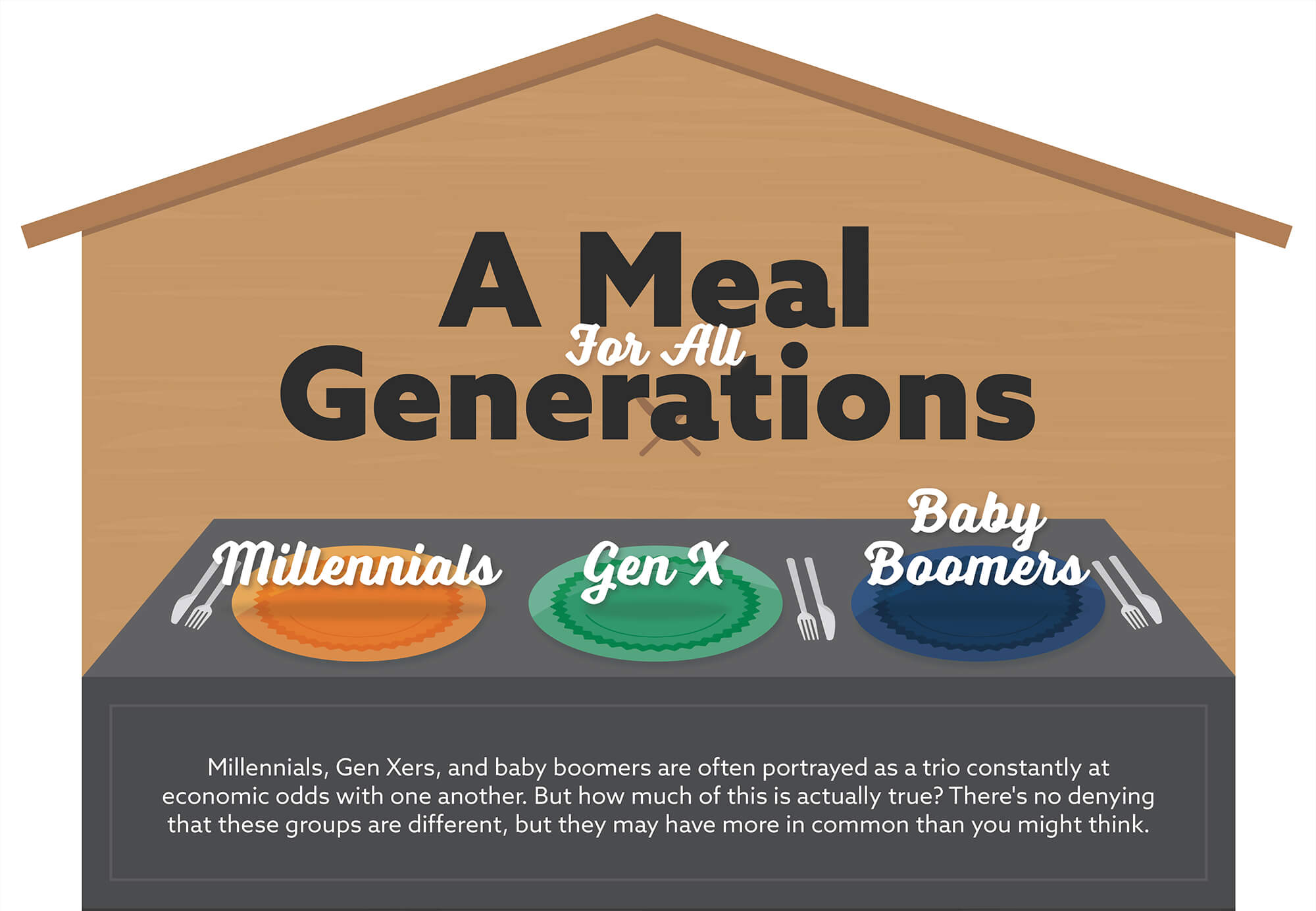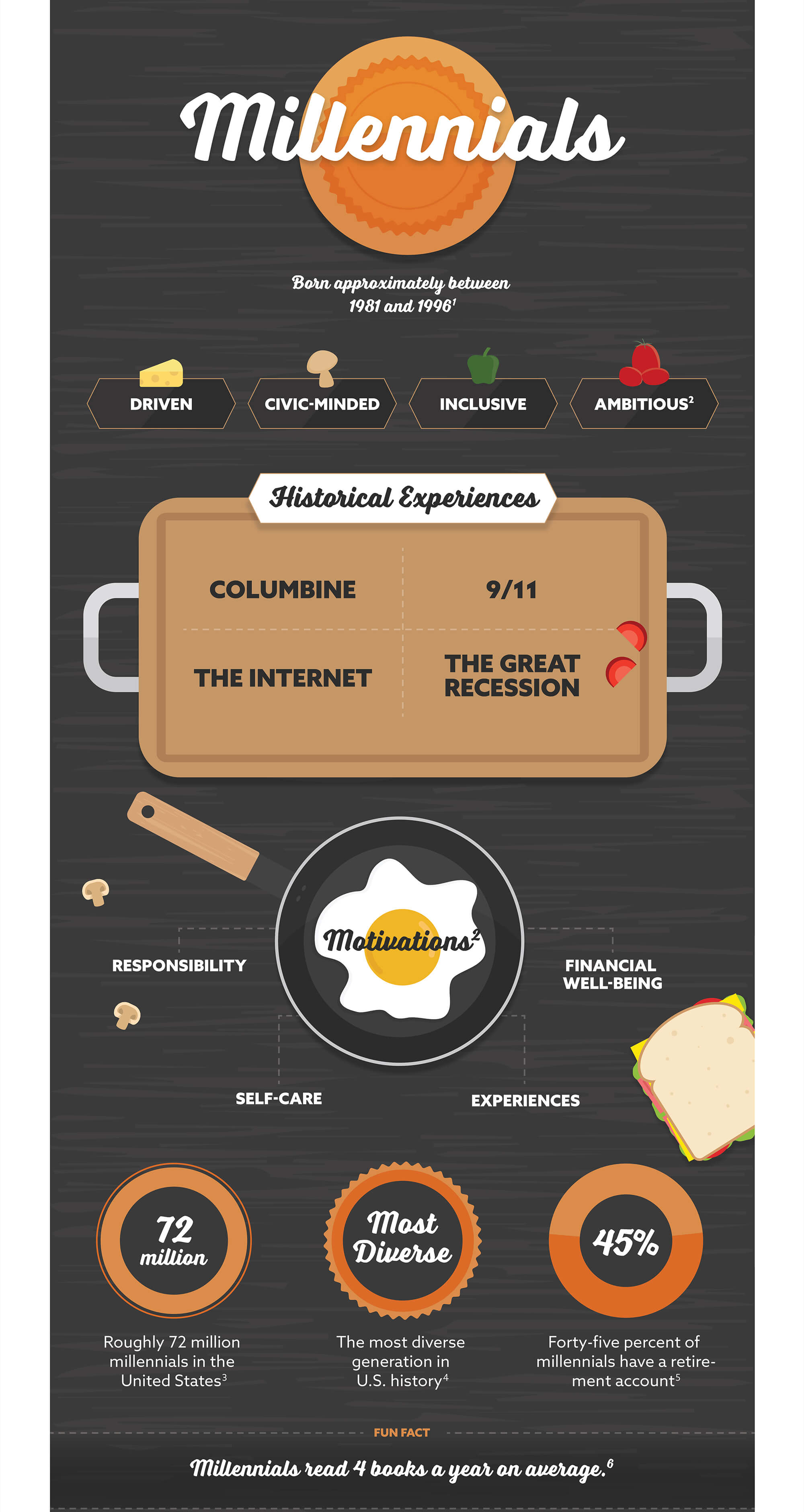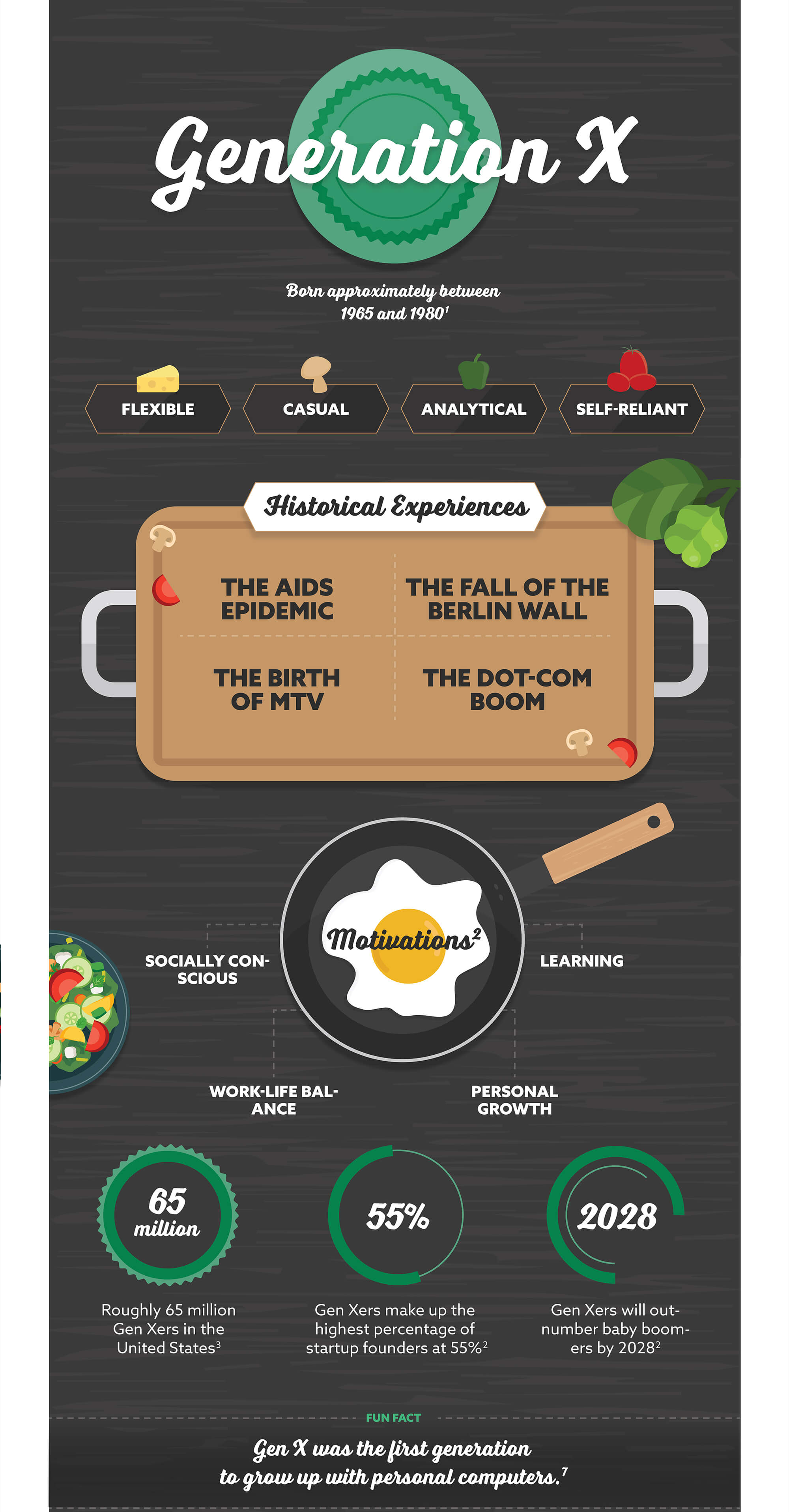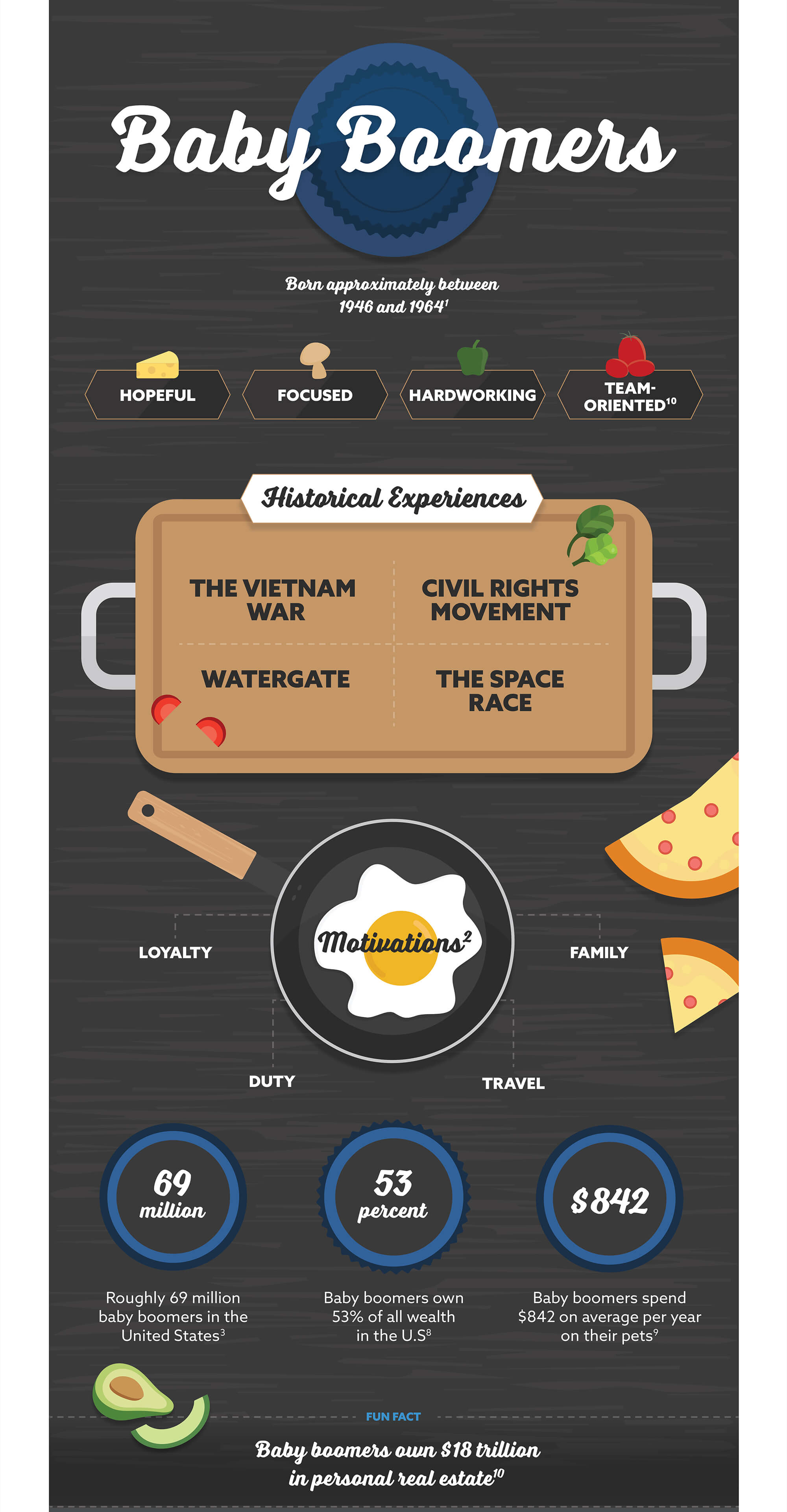 Related Content
There are good ways to retire and bad ways to retire. Retire the right way by better understanding Social Security.
Assess how many days you'll work to pay your federal tax liability.
As a small business owner, you're used to having to rely on yourself for everything from retirement planning to health insurance. Saving for your children's college fund is no different. It may seem like a daunting task, yet there are strategies you can use to help fund your children's education.