Six Surprising Facts About Retirement Confidence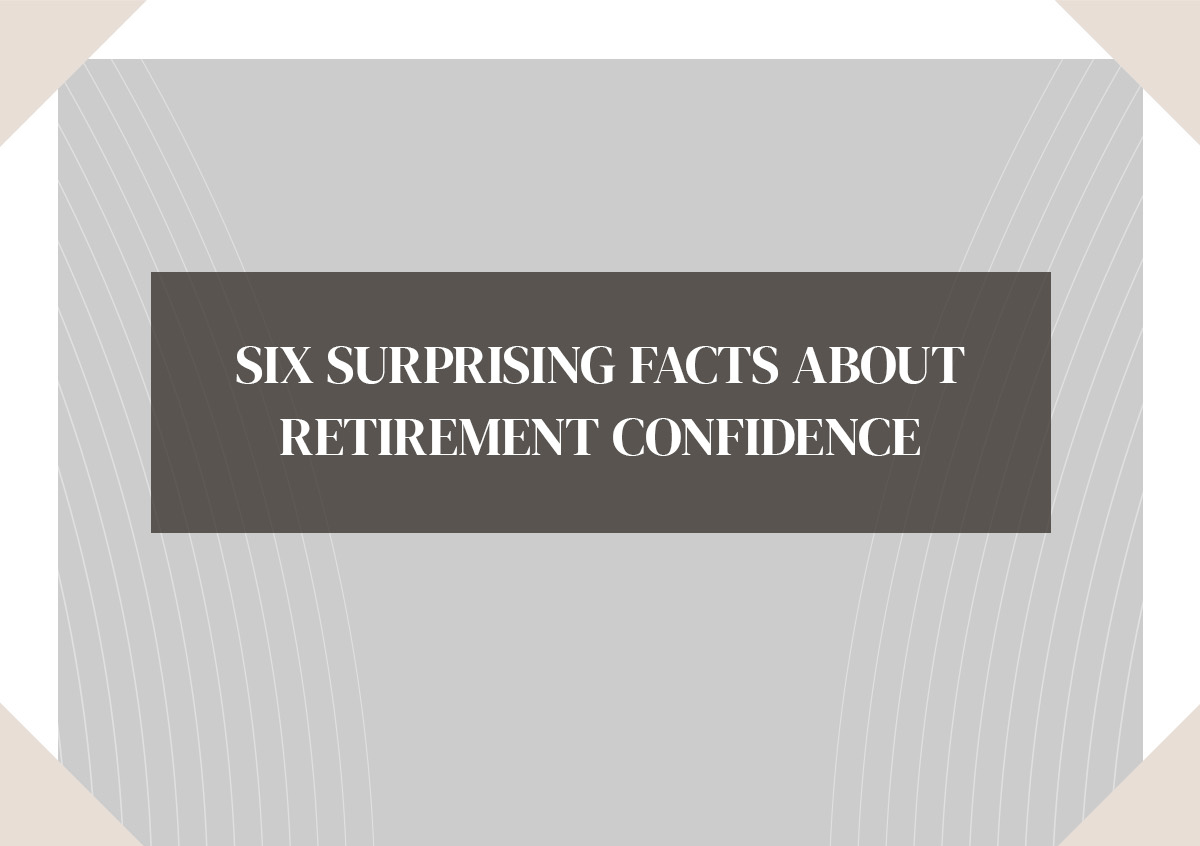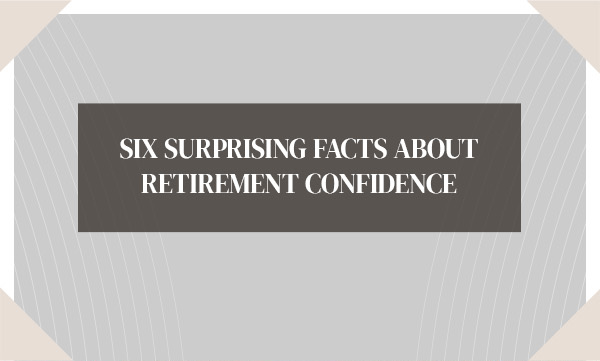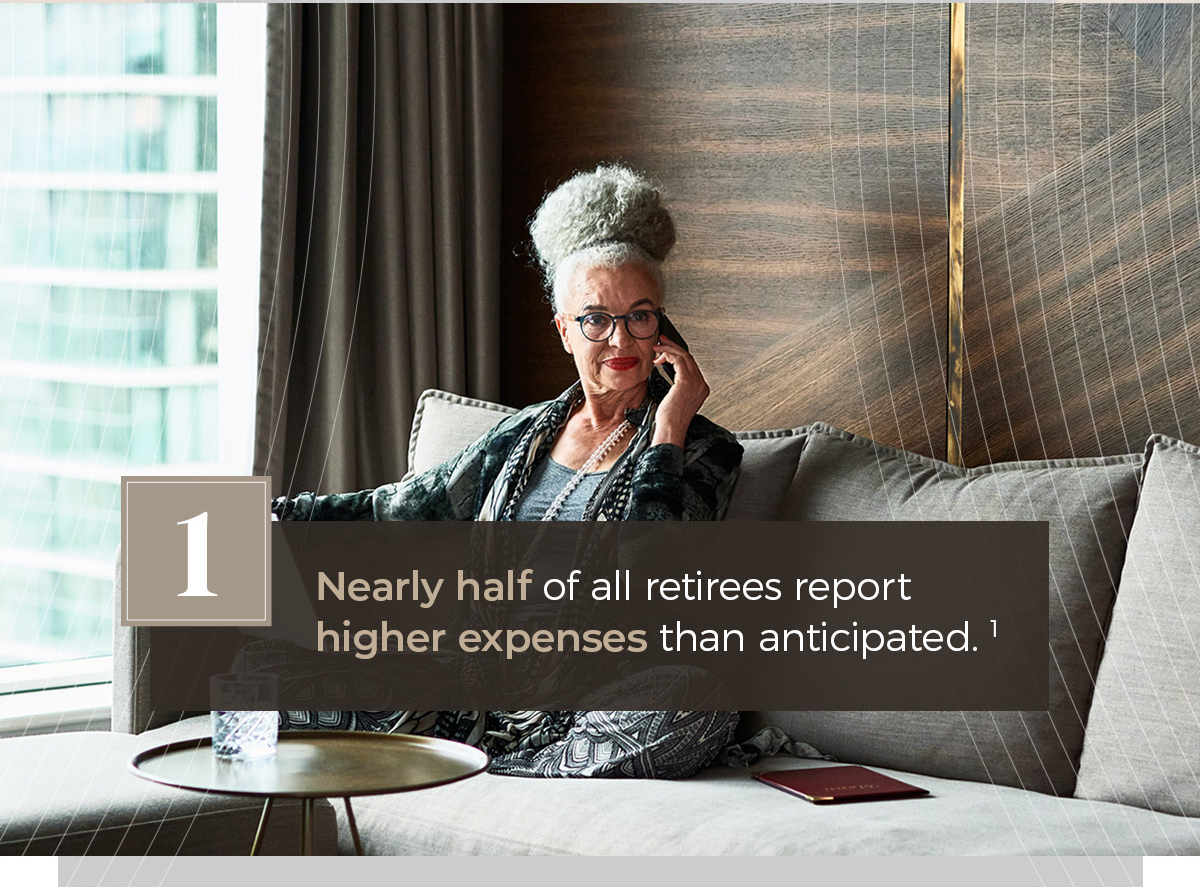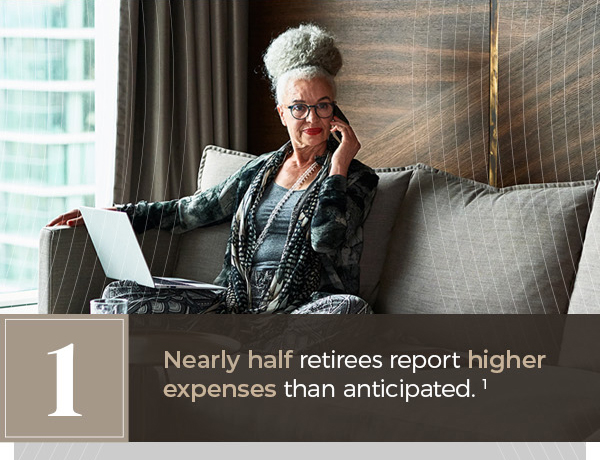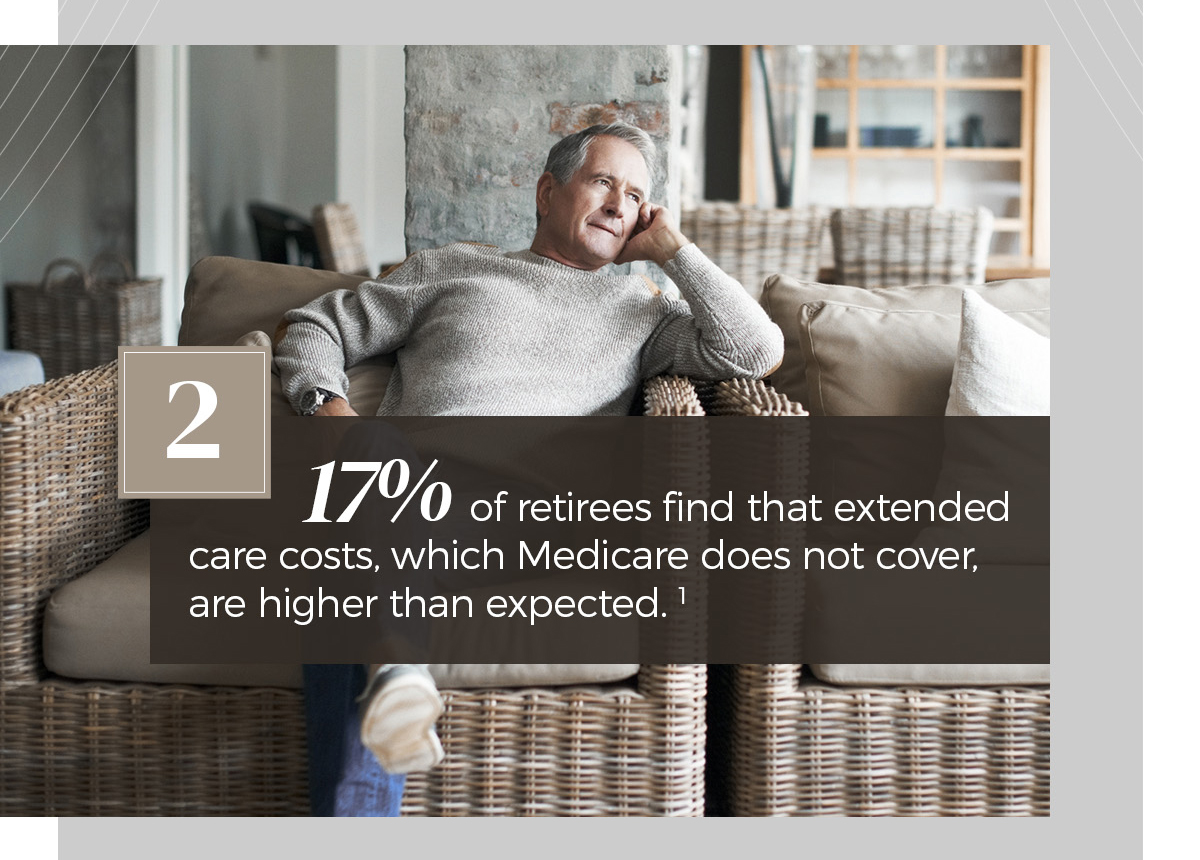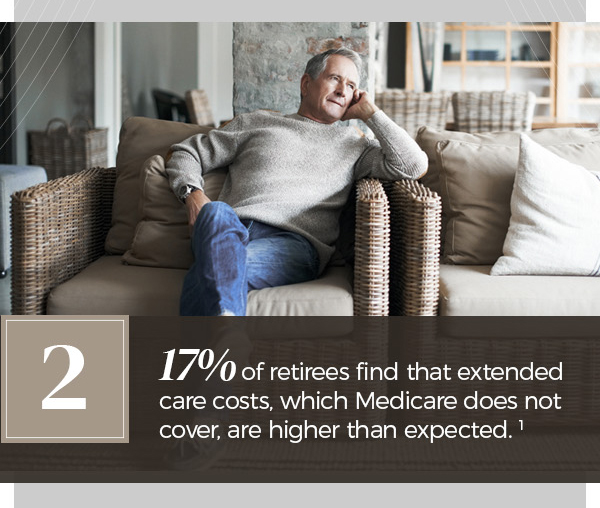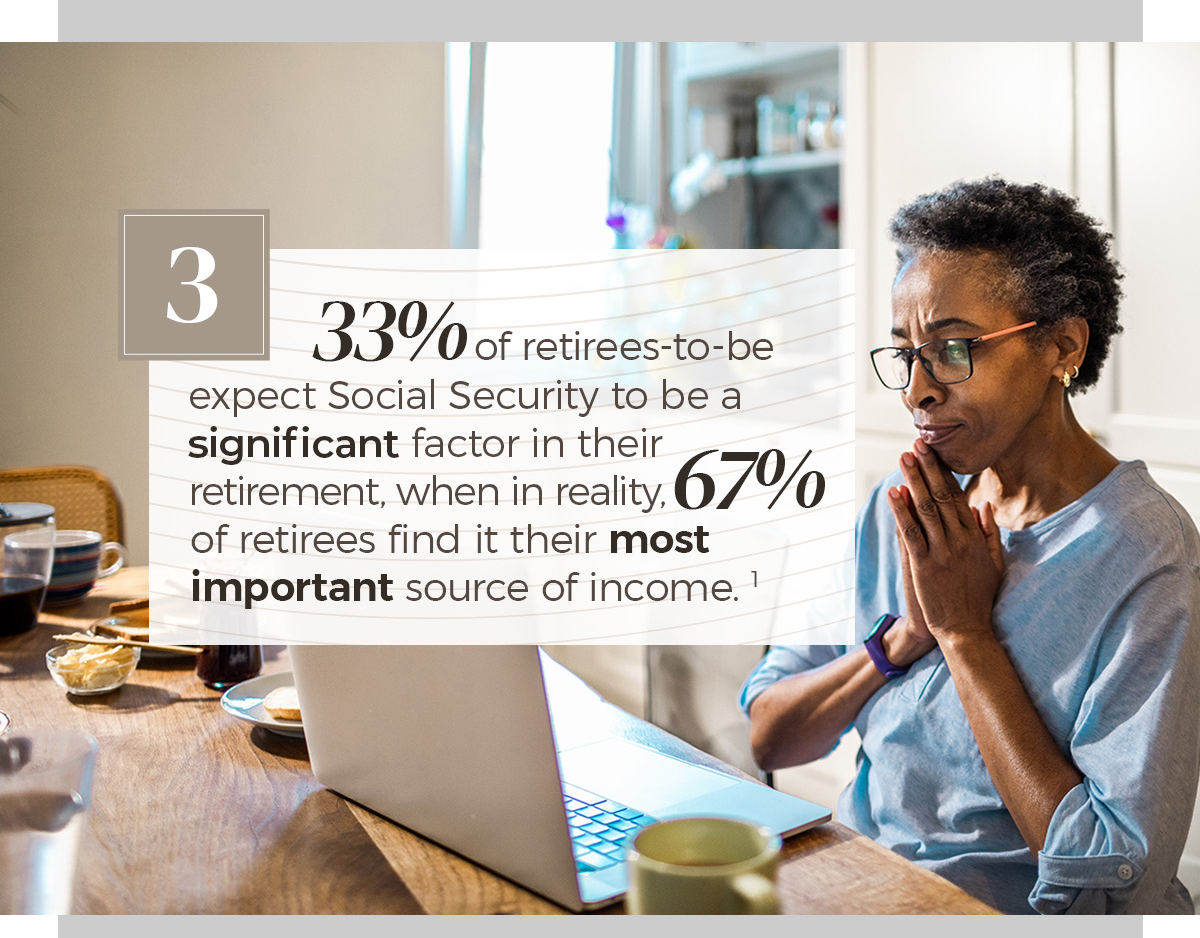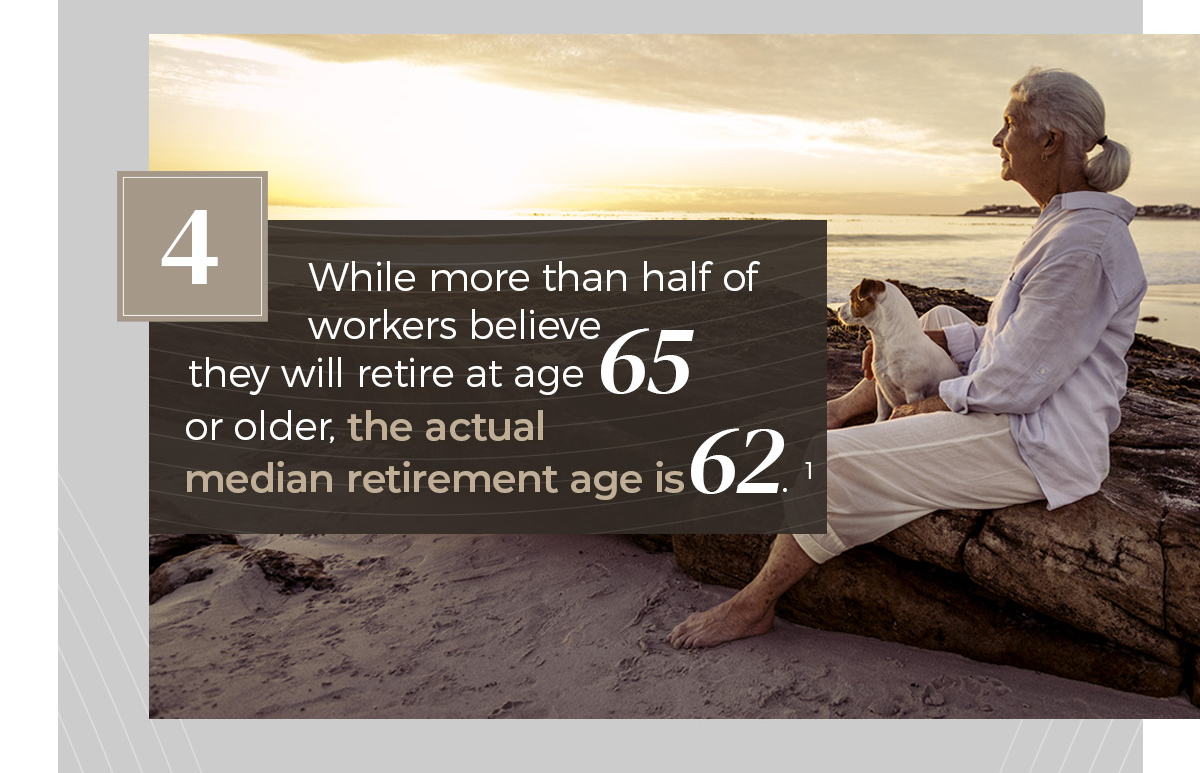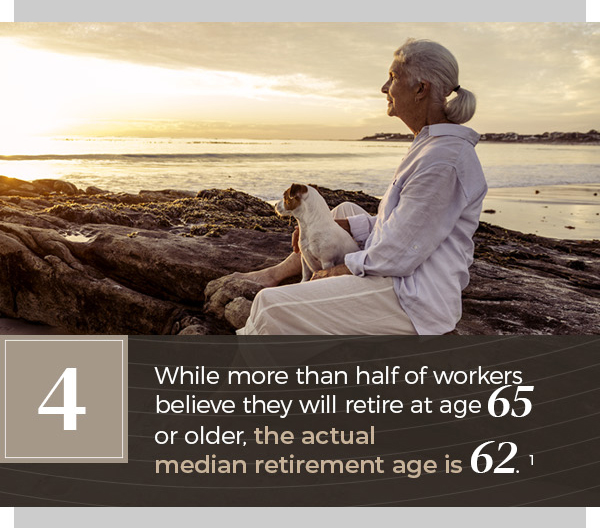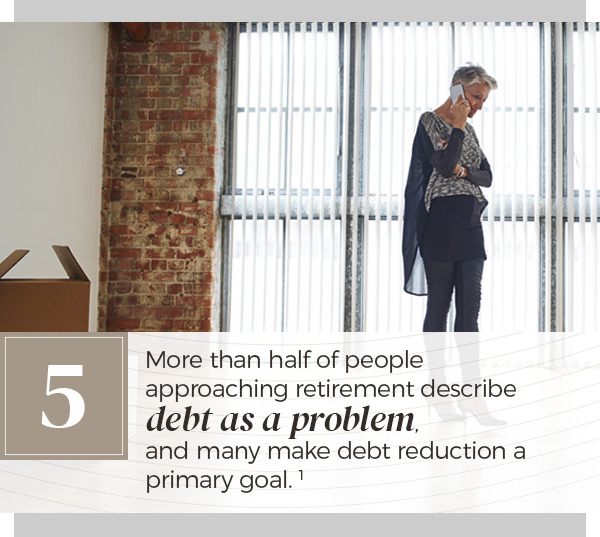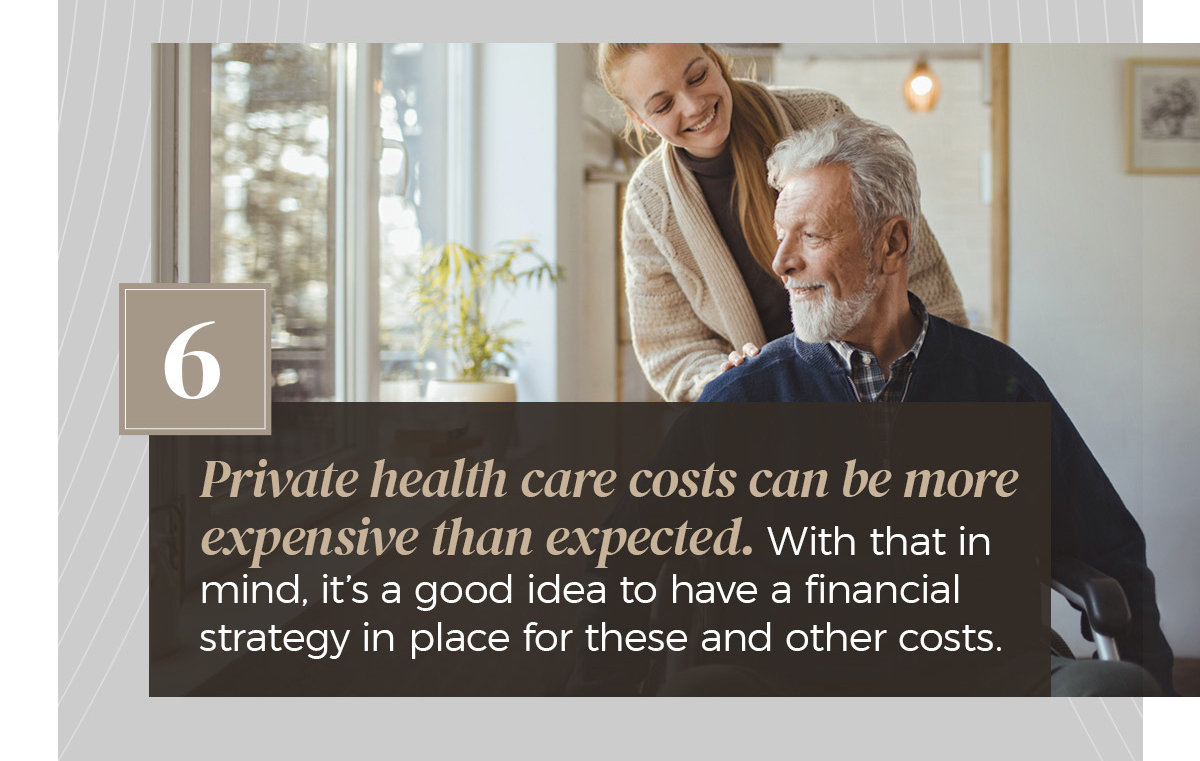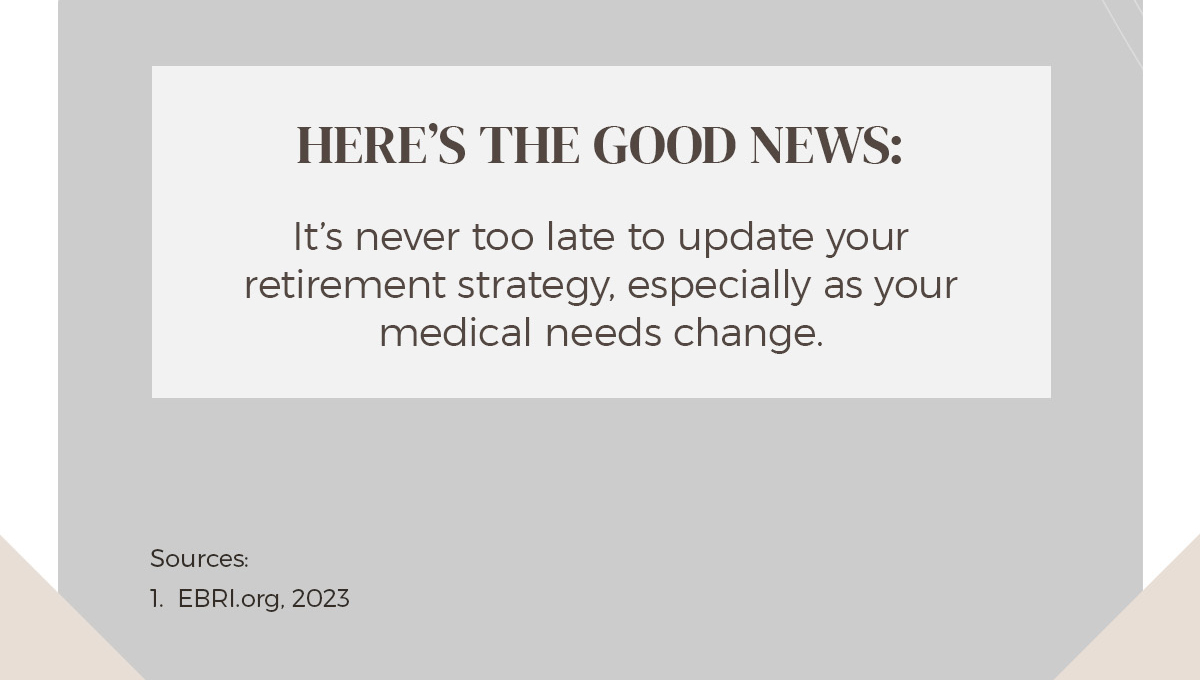 Related Content
The Economic Report of the President can help identify the forces driving — or dragging — the economy.
If you're thinking of leasing a new car, then you shouldn't forget about gap insurance.
How much do you know about one of the most important tools you have to help protect your and your family's financial future?